Mystery, grit and New York-inspired artistry differentiate a brand in a challenging market
Branding, Art Direction, Creative Direction

I designed the Resin brand identity, brand strategy, mobile & web UX/UI, graphics, art direction and shoots, commercial advertising, strategic social/corporate partnerships, events and brand-integrated showrooms. We won business from Nordstrom, Barneys, Bergdorf Goodman, Bloomingdale's, Maxfield, Shopbop, Revolve, and ASOS.
This project is a key example of my work as a design generalist and how that helps startups make the most of their budgets. I trained, managed, and led a team of loyal contributors, driving quarterly revenue increases and a lucrative acquisition by Paper Denim & Cloth.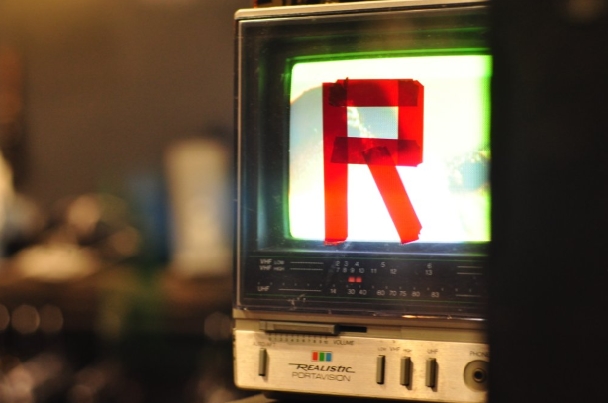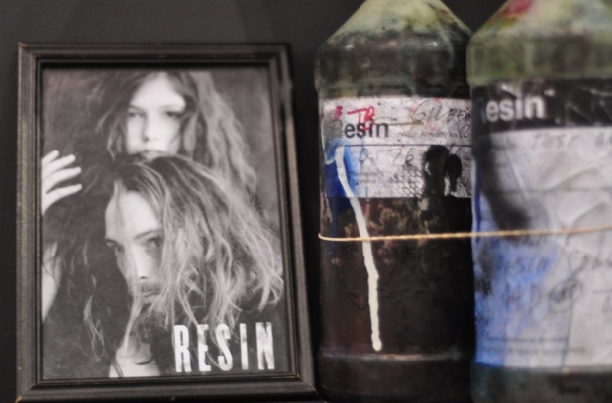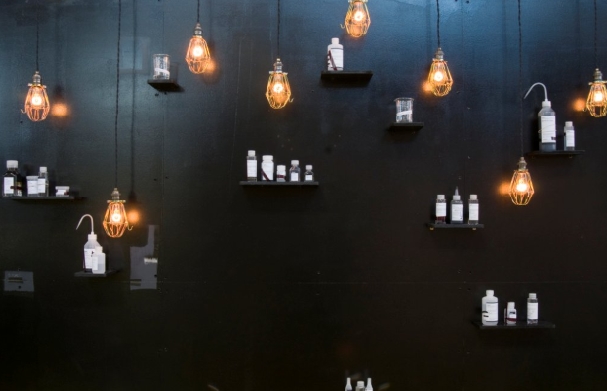 Convention Center Campaign
Print Assets: Experimenting with Process and Achieving Spectacular Results
Strategic Partnerships: Jameson Irish Whiskey "Natural Chemistry" Campaign
Strategic Partnerships: Kanon Organic Vodka, Vogue, MiLK Studios, New York Fashion Week
Designed and produced branded experiential alpha-Influencer events, social engagement concepts, and strategic partnerships (Kanon Organic Vodka, Vogue, retail chains).

For this event, guests were able to capture, view, share, and comment on live-stream projections of themselves in real-time.

Produced by Nothing Something. Creative Direction: Kevin Landwehr Videography: Teddy Telles Creative Support: Melissa Constandse & Devin Becker / Executive Producer: Chris Gilbert
Strategic Partnerships
Environmental Design + Event Strategy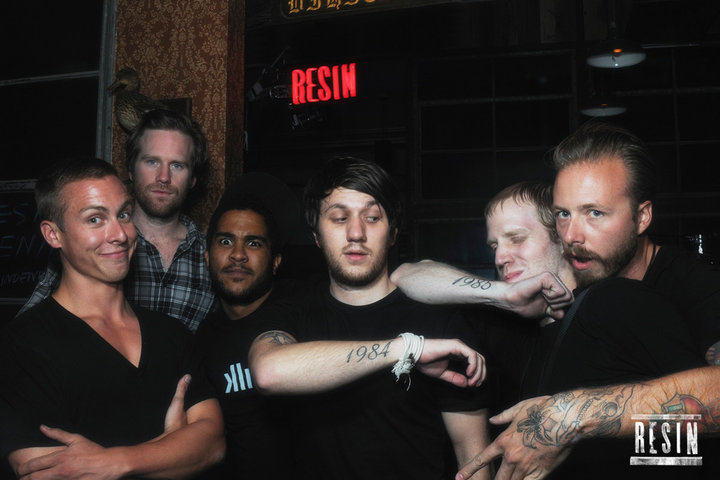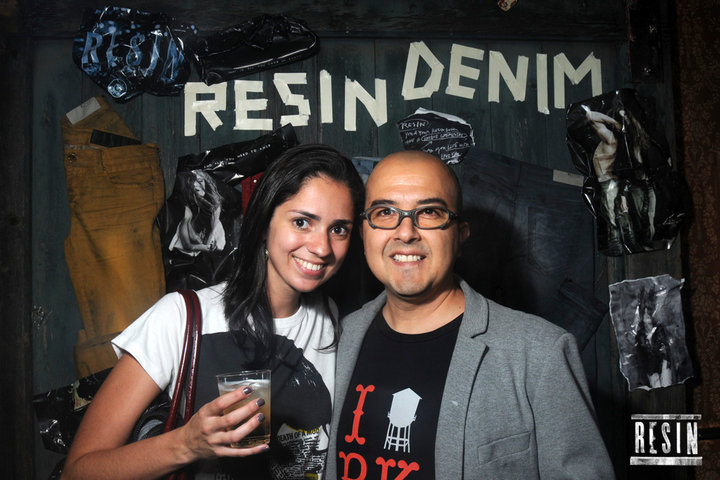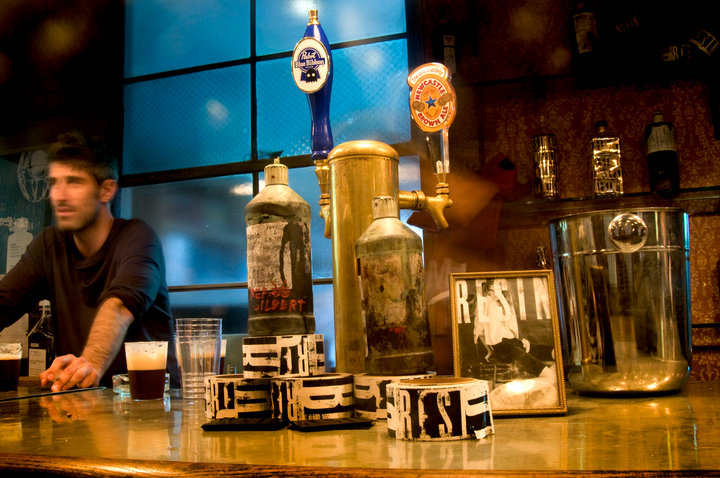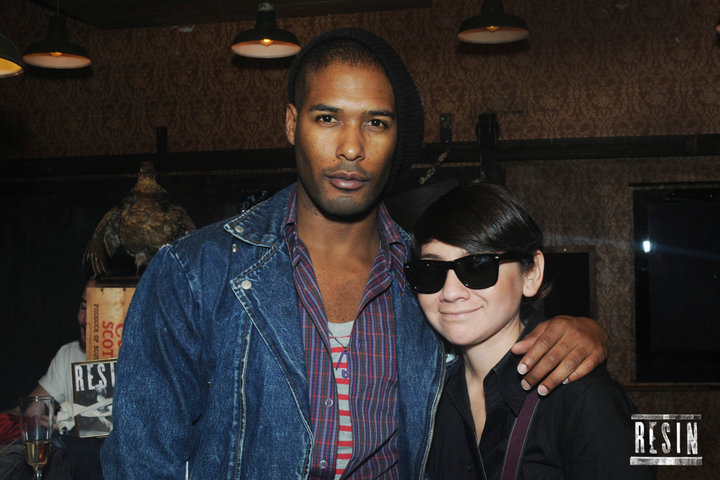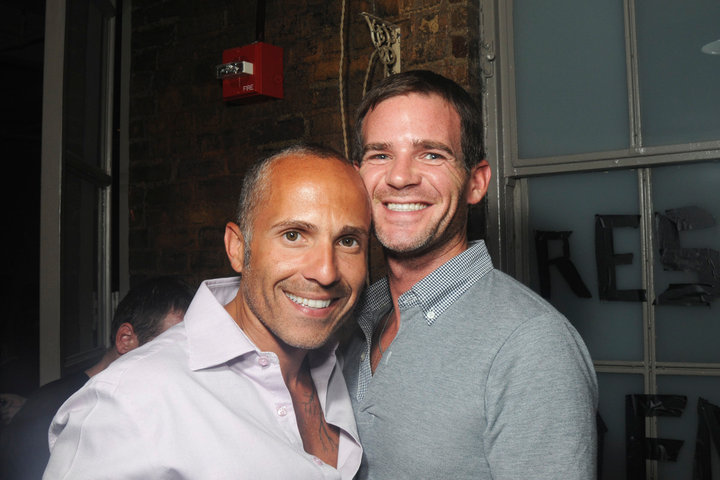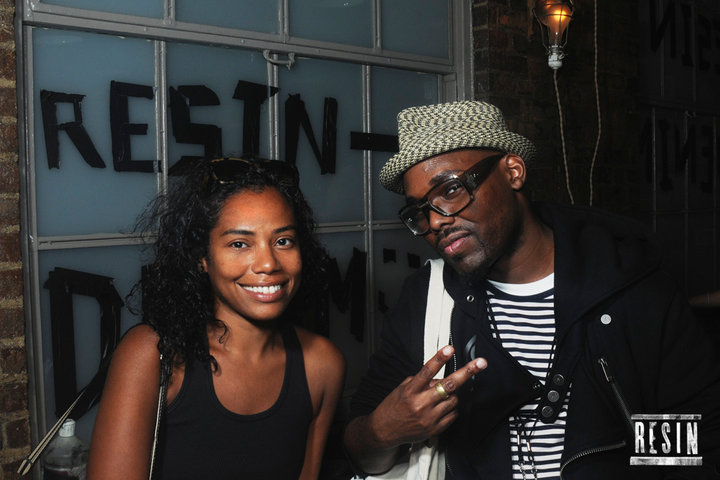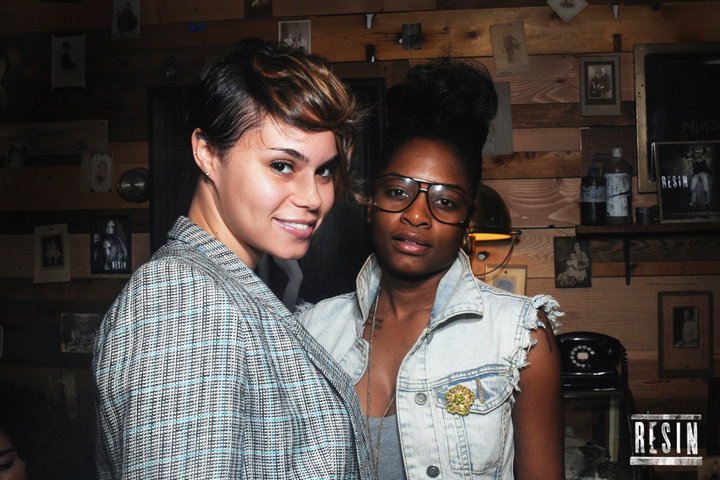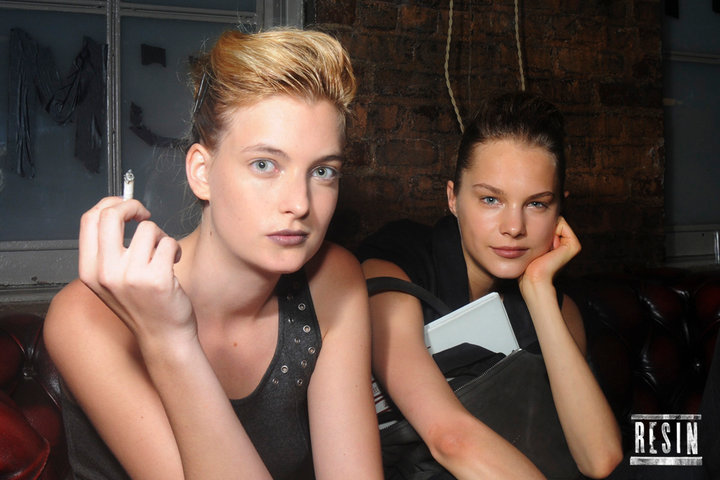 Strategic Partnerships
Celebrity Endorsements + Digital Marketing
Specialized Web/Print Campaigns:
Seasonal Content, Star Photographers
Content Creation: Product Launch Teaser Videos and Simple Branded Video Content for Web
Design and Production of Hardware and garment Labeling
Managed overseas production of hardware and fabric labeling, reducing production costs by 70%.
Seasonal Campaigns for eCommerce Partners, Billboards, Scaffolds, Buses, and Magazines