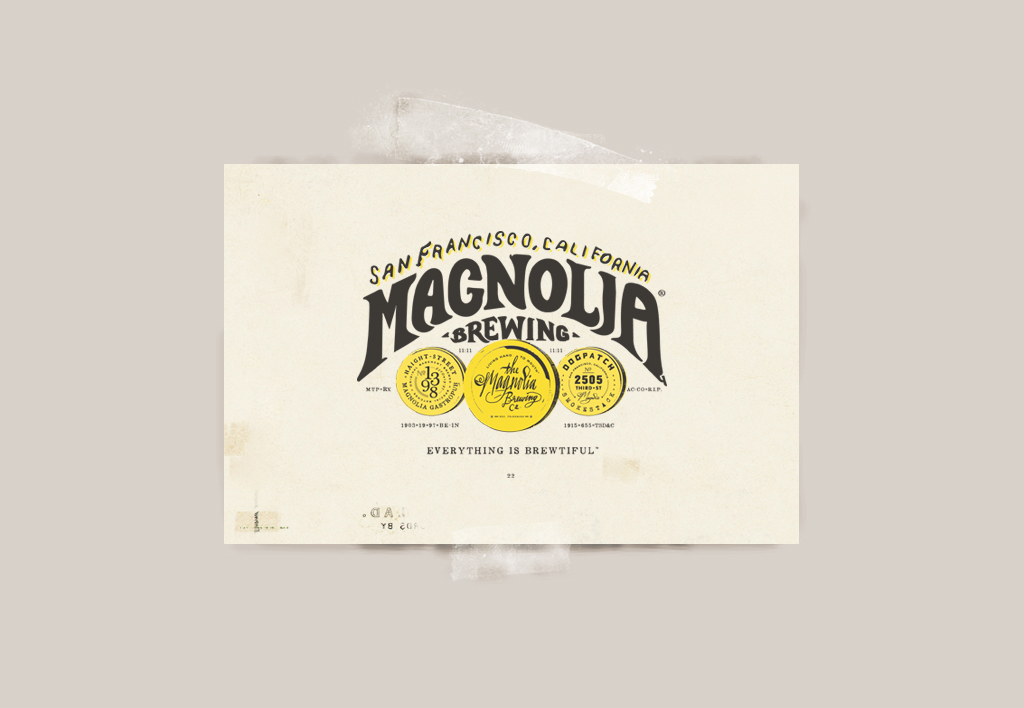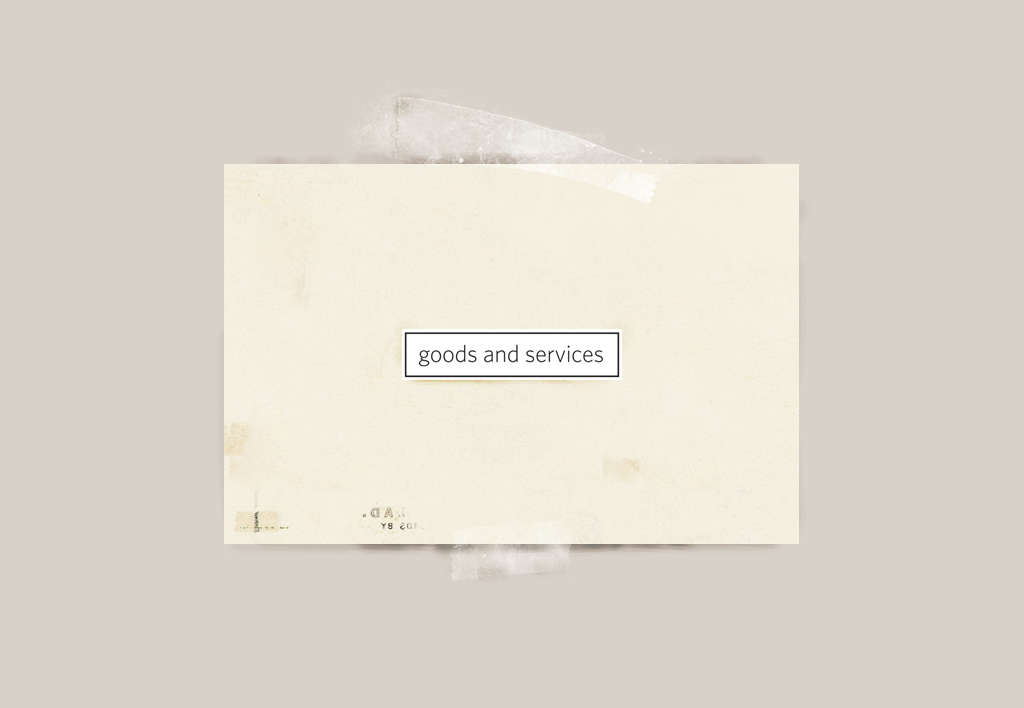 The Future Perfect
Logo, branding, and website launch for New York, San Francisco and Los Angeles based retailer The Future Perfect.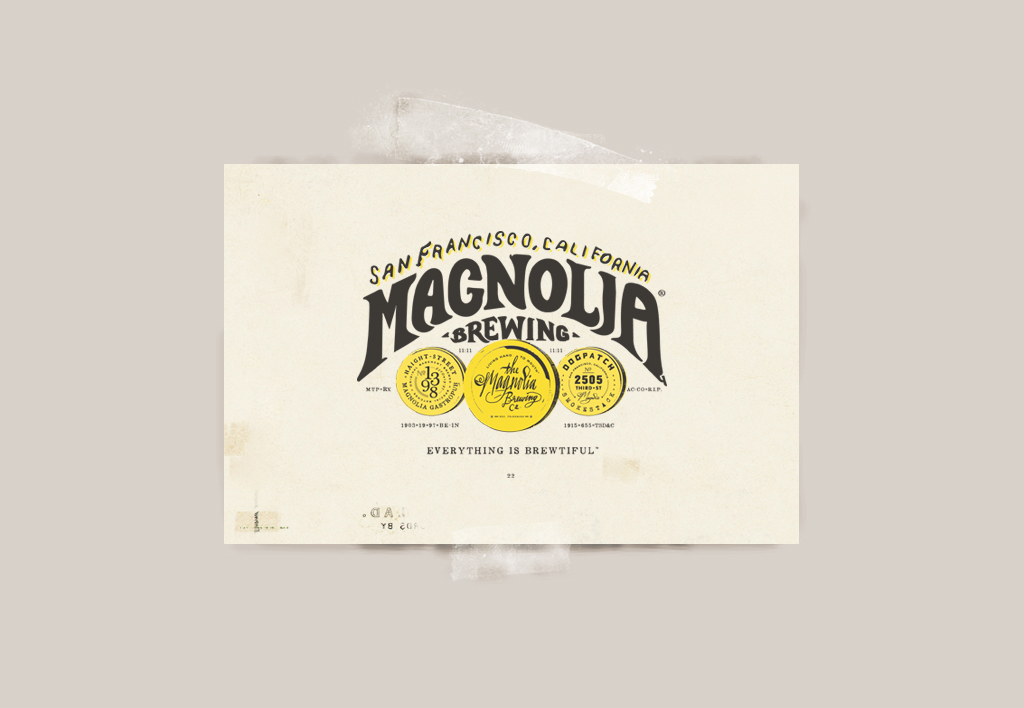 Magnolia Brewing Company
Logo, Branding, custom corporate font, calligraphy, and copywriting for Magnolia Brewing Company, San Francisco, California.
Magnolia Brewing Company Vehicle Advertising
Old Kan Beer Logo
Naming, logo design, brand strategy, and copywriting for Old Kan Beer
Domicile Properties
Logo, brand identity, and website for the leading San Francisco real estate group Domicile Properties.
Harper's on Main
Logo and brand identity for Westchester Bistro.
Tortilleria La Milpa de Rosa